Our support team is on standby to answer any questions you may have.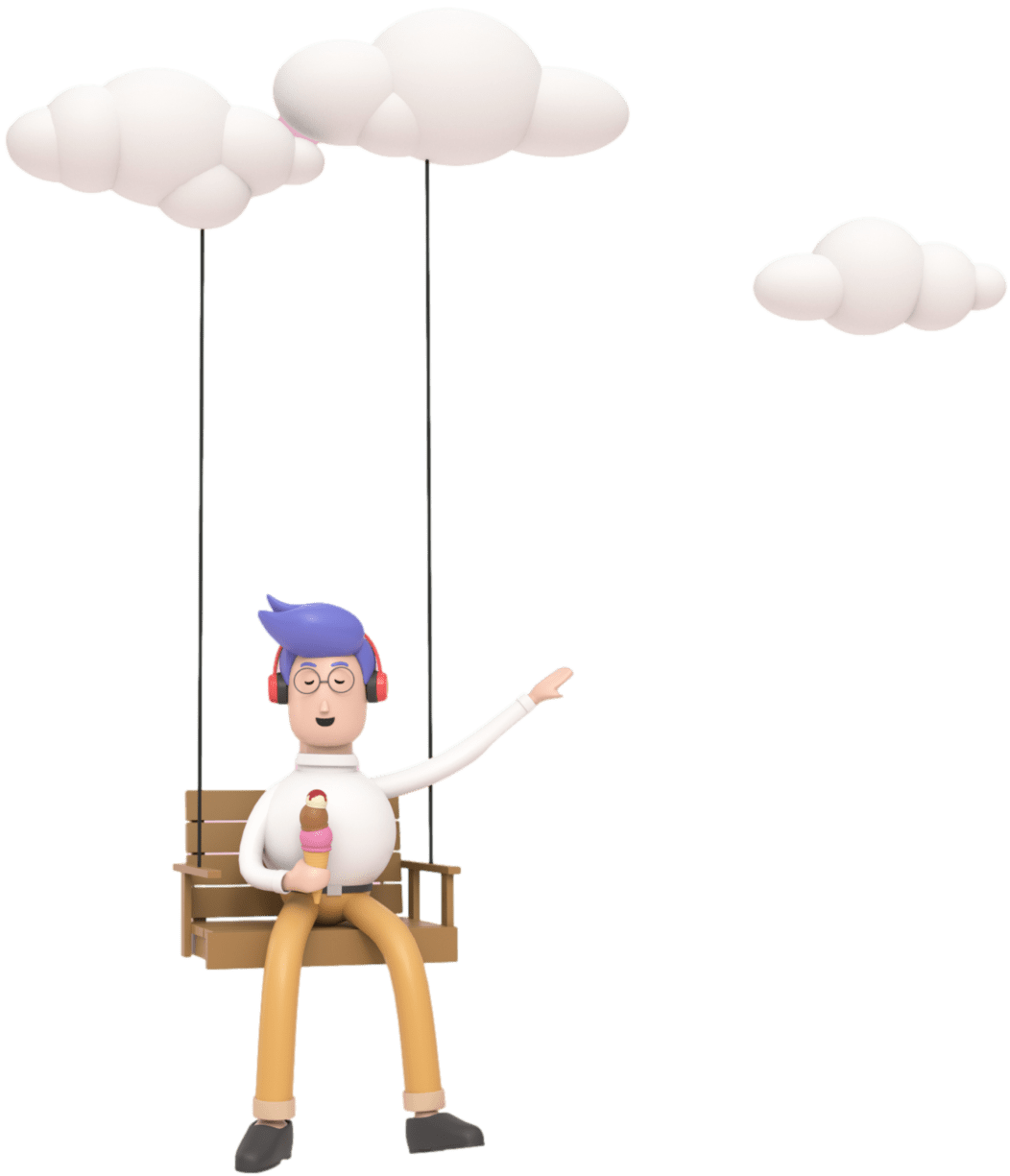 Our friendly team would love to hear from you!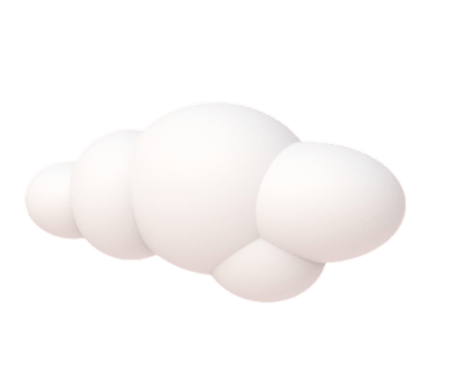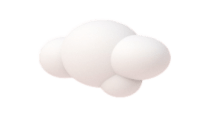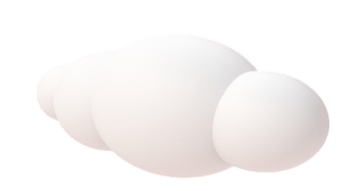 You can meet our team at our Office in Calgary
1707 - 108 9 AVE SW, CALGARY, AB T2P 0S9
BE THE FIRST ONE TO GET THE UPDATES
Join

PathFinder

beta

version

waitlist.
We'll send you a product key and installation instructions as soon as the beta version is released.